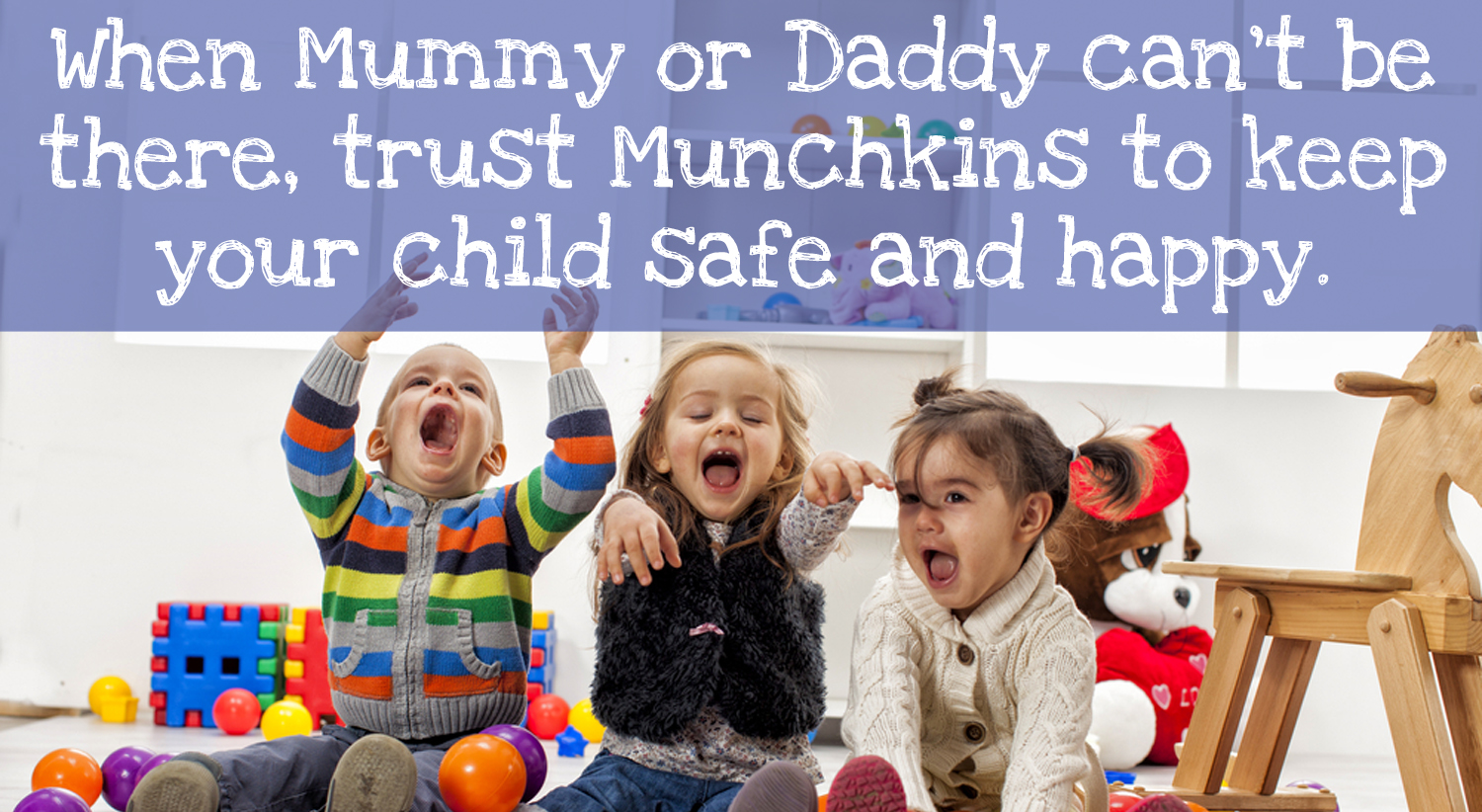 Munchkins Kindergarten Ltd opened in August 2007 as a Childrens Day Nursery in Spalding and offers a high level of quality in childcare.
Situated in Spalding Town Centre it is a small, friendly Nursery with places for children aged 6 weeks to 3 years old.
All of our rooms are designed to support the EYFS.  Our baby and toddler rooms are set out in a "home from home" environment with a wide range of age appropriate equipment and resources.
In October 2010 we opened our brand new pre-school for children aged 3 – 5 years, next door to the existing nursery.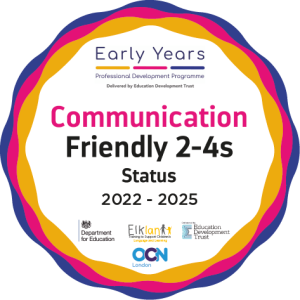 The building consists of 2 floors, with a large space downstairs where we provide a wide range of facilities and activities to promote learning and development, in order for the children to enjoy and achieve at their own, individual pace. Upstairs offers a quiet and calming atmosphere for the children to relax and enjoy quieter activities such as storytime.
All children from both the kindergarten and pre-school have access to our very large, secure garden.
All our staff are trained professionals (or currently training towards) with relevant qualifications including:
First Aid, Food Hygiene and Safeguarding. This is so that we can provide the highest possible standards of care for the children we look after.
Munchkins Kindergarten Ltd aims to provide the highest quality care for children, in an environment that is safe, nurturing and exciting.
We aim to ensure that all the children have positive experiences of success at their own levels in order to give them confi dence and motivation for the future.
We will treat each child as an individual with individual developmental needs and will provide activities
that will take into account of and respond to each individual need allowing them to progress to their differing abilities.
By following the EYFS and National Daycare Standards we aim to provide quality learning experiences for all children through learning that is structured, balanced, related to the real world and of course fun.
We also aim to establish and maintain a happy environment not just for the children but also for the staff, parent/carers and visitors.
For full details of our latest ofsted inspection please visit www.ofsted.gov.uk
Or click here to download our latest Ofsted report